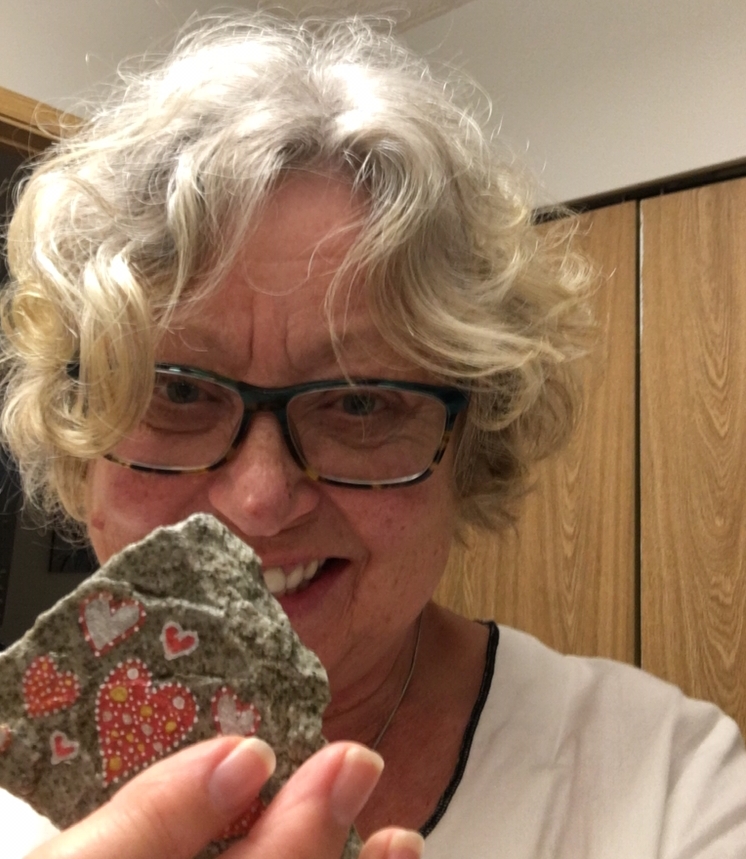 Susan Victoria Phillips' journey to becoming an artist is the catalyst to a unique blend of experiences. Building a successful interior design business, having her book The Seductive Power of Home Staging published and teaching Realtors staging secrets, in addition she has designed more than fifty theatrical sets (including most proudly for the Dalai Lama) and inspiring audiences with ideas and advice on design, appearing as a regular guest on radio and television.
Originating from London, England, Susan Victoria Phillips has made her home in many cities in Canada before she finally relocated and retired to the beautiful city of Victoria, British Columbia in 2013.
Susan discovered her love of painting after arriving in Victoria. She finds that Vancouver Island really is a magical place that offers so much inspiration. Inspiration that comes from its oceans, lakes, streams and waterfalls, and continues to its ancient forests, creatures and an amazing variety of birds.
Susan hopes you enjoy her portrayal of some of the magical scenes that has caused her to capture the delights on canvas bringing you the sense of harmony and calm inherent to Vancouver Island.
Proud Member of the Community Arts Council of Greater Victoria.
Active member of The Cedar Hill Art Club Society